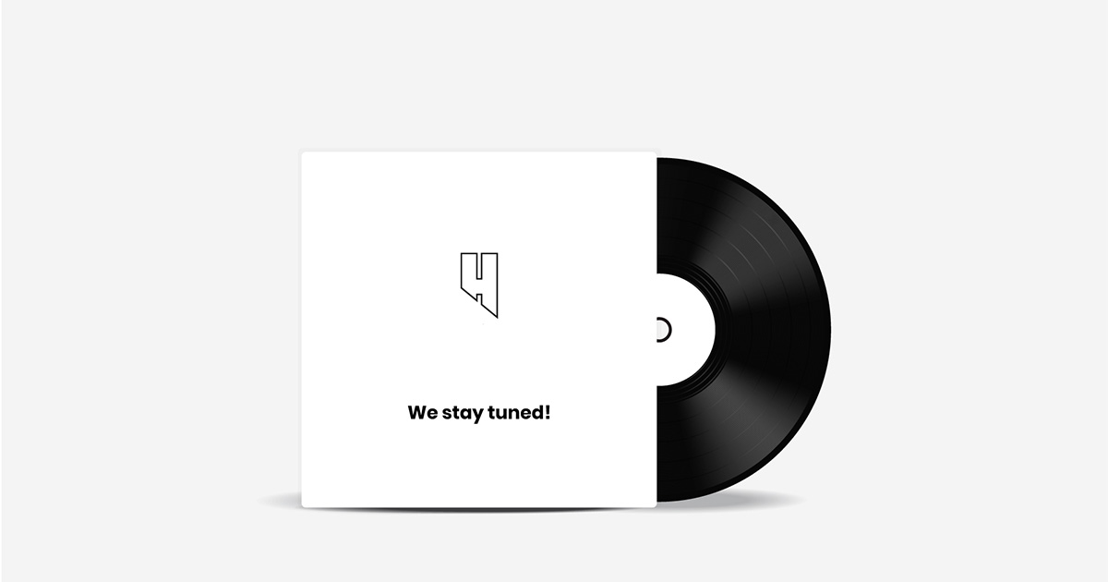 Alleen maar good vibes voor de klanten van HUNGRY MINDS
In deze vreemde periode van home working wilde de agency Hungry Minds een beetje dichter bij zijn klanten komen en stuurde hen dit bericht:
« In deze tijden van gedwongen afstand en zwarte wolken boven onze hoofden, wilden de Hungry Mindsers een beetje van zichzelf met jullie delen, het decor een beetje opruimen, good vibes sturen !
Muziek brengt samen, inspireert, troost.
Iedereen gaf zich een beetje bloot door zijn/haar favoriete nummer met jullie te delen. Het nummer waarnaar ze graag luisteren in speciale omstandigheden.
Zet het geluid aan! Enjoy!
#THEHUNGRYHOMEPLAYLIST
We stay tuned Hungry Friends!"
Wil je ontdekken wat de Hungry Minds doet kriebelen? Het is hier te doen :
https://hungryminds.be/thehungryhomeplaylist
De playlist op Spotify bewaren? This way: https://sptfy.com/94eF
---
Big & complex challengesrequire big, simple ideas
(Y)our communication challenges are bigger and more complex.More than ever, the answer is simple: creativity!
We are a creative lead agency.We tackle communication challenges with big, simple ideas.We are focused on rocking your funneland changing your persona into advocates,thanks to efficient & fast-integrated campaigns.

Anaïs Van Der Heyden Account Executive, Hungry Minds