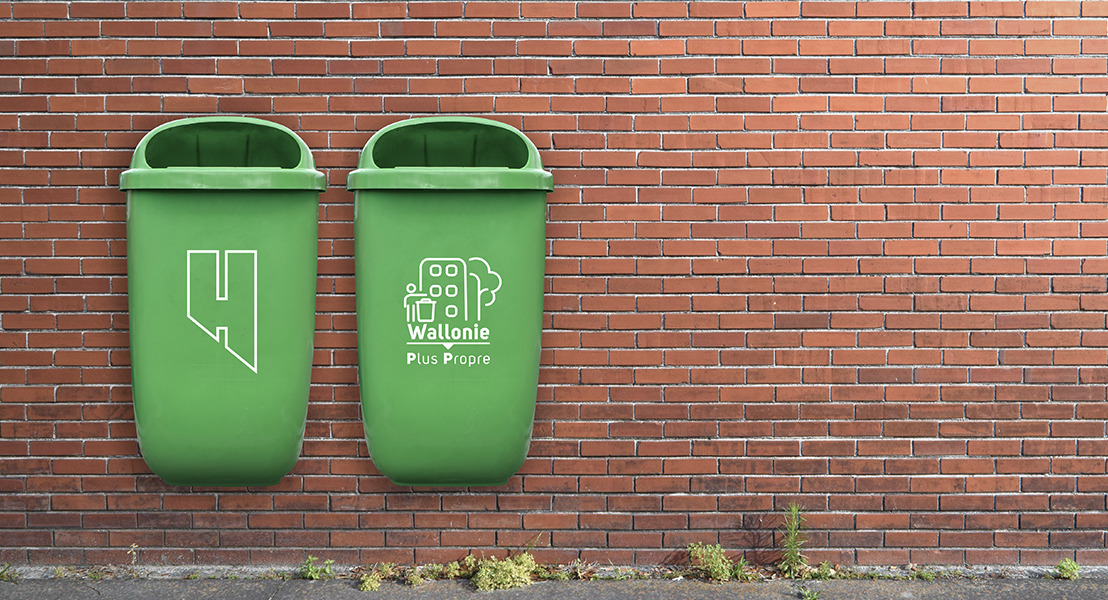 HUNGRY MINDS & Be WaPP, ensemble pour une Wallonie Plus Propre
Après un pitch de plusieurs mois, c'est l'agence Hungry Minds qui a été sélectionnée pour aider l'asbl Be WaPP a rendre la Wallonie Plus Propre (https://www.walloniepluspropre.be/).
L'objectif est de continuer à réduire drastiquement les déchets sauvages et dépôts clandestins en Wallonie sur une période de 3 ans.
C'est entre autres l'approche stratégique et créative orientée sur l'efficience et sur la complicité avec les citoyens qui a fait pencher la balance.
Une mission qui rentre évidemment en parfaite adéquation avec les valeurs de l'agence et qui complète parfaitement les enjeux de changements sociétaux dans lesquels l'agence est investie :
une mobilité + durable / TEC, une finance + éthique /newB, une agriculture + locale/APAQ-W, une vie + égalitaire/Equal.brussels ou la FWB…
---
Big & complex challengesrequire big, simple ideas
(Y)our communication challenges are bigger and more complex.More than ever, the answer is simple: creativity!
We are a creative lead agency.We tackle communication challenges with big, simple ideas.We are focused on rocking your funneland changing your persona into advocates,thanks to efficient & fast-integrated campaigns.

Emmanuel Briard CEO, Hungry Minds

Anaïs Van Der Heyden Account Executive, Hungry Minds