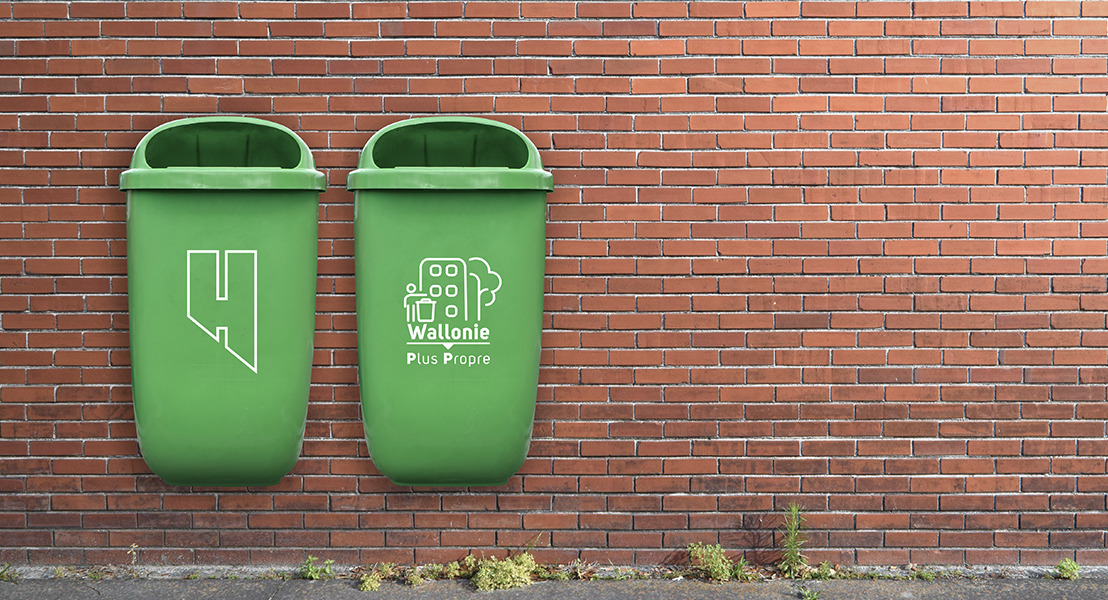 HUNGRY MINDS & Be WaPP, samen voor een schoner Wallonië
Na een pitch van enkele maanden werd het agency Hungry Minds geselecteerd om de vzw Be WaPP (https://www.walloniepluspropre.be/) te helpen om Wallonië schoner te maken.
Het doel is om zwerfvuil en sluikstorten in Wallonië gedurende 3 jaar drastisch te verminderen.
Het was onder meer de strategische en creatieve aanpak gericht op efficiëntie en op de samenwerking met burgers die de doorslag gaf.
Een missie die uiteraard perfect aansluit bij de waarden en de uitdagingen van maatschappelijke verandering waarin het agentschap investeert:
duurzamere mobiliteit / TEC, meer ethische financiering / newB, meer lokale landbouw / APAQ-W, een meer egalitair leven / Equal.brussels of de FWB ...
---
Big & complex challenges require big, simple ideas
(Y)our communication challenges are bigger and more complex.More than ever, the answer is simple: creativity!
We are a creative lead agency.We tackle communication challenges with big, simple ideas.We are focused on rocking your funneland changing your persona into advocates,thanks to efficient & fast-integrated campaigns.

Emmanuel Briard CEO, Hungry Minds

Anaïs Van Der Heyden Account Executive, Hungry Minds