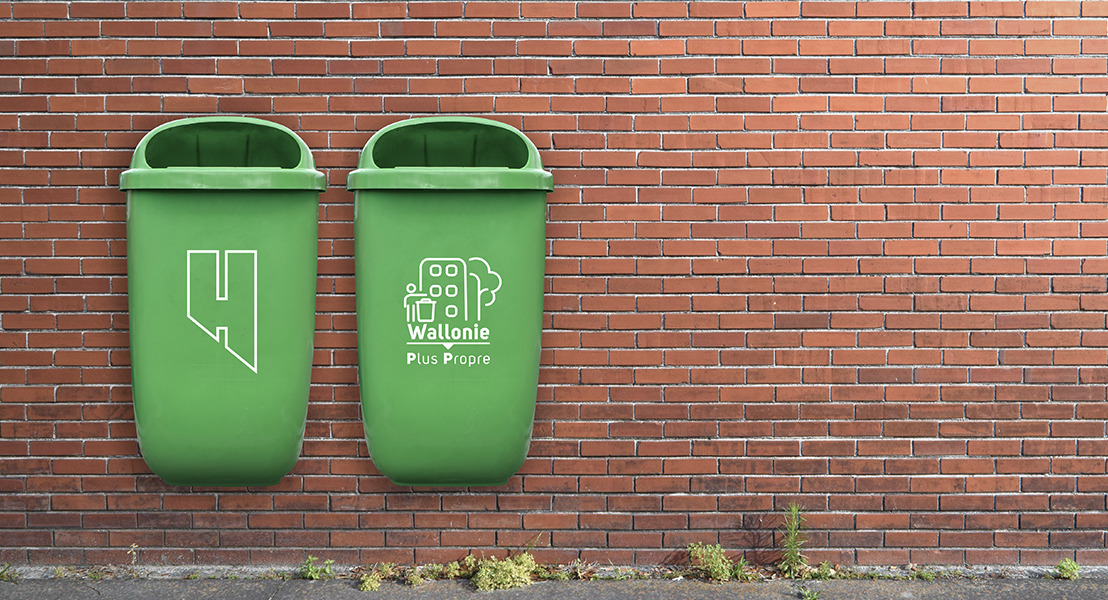 HUNGRY MINDS & Be WaPP, together for a cleaner Wallonia
After a pitch of several months, the agency Hungry Minds was selected to help the non-profit organization Be WaPP to make Wallonia Cleaner (https://www.walloniepluspropre.be/).
The objective is to continue to drastically reduce litter and dumping in Wallonia over a period of 3 years.

Among other things, it was the strategic and creative approach focused on efficiency and on complicity with citizens that tipped the scales.

A mission which obviously fits perfectly with the agency's values and  perfectly complements the challenges of societal change in which the agency is invested:

more sustainable mobility / TEC, more ethical finance / newB, more local agriculture / APAQ-W, a more egalitarian life / Equal.brussels or the FWB…
---
Big & complex challengesrequire big, simple ideas
(Y)our communication challenges are bigger and more complex.More than ever, the answer is simple: creativity!
We are a creative lead agency.We tackle communication challenges with big, simple ideas.We are focused on rocking your funneland changing your persona into advocates,thanks to efficient & fast-integrated campaigns.
Emmanuel Briard CEO, Hungry Minds

Anaïs Van Der Heyden Account Executive, Hungry Minds