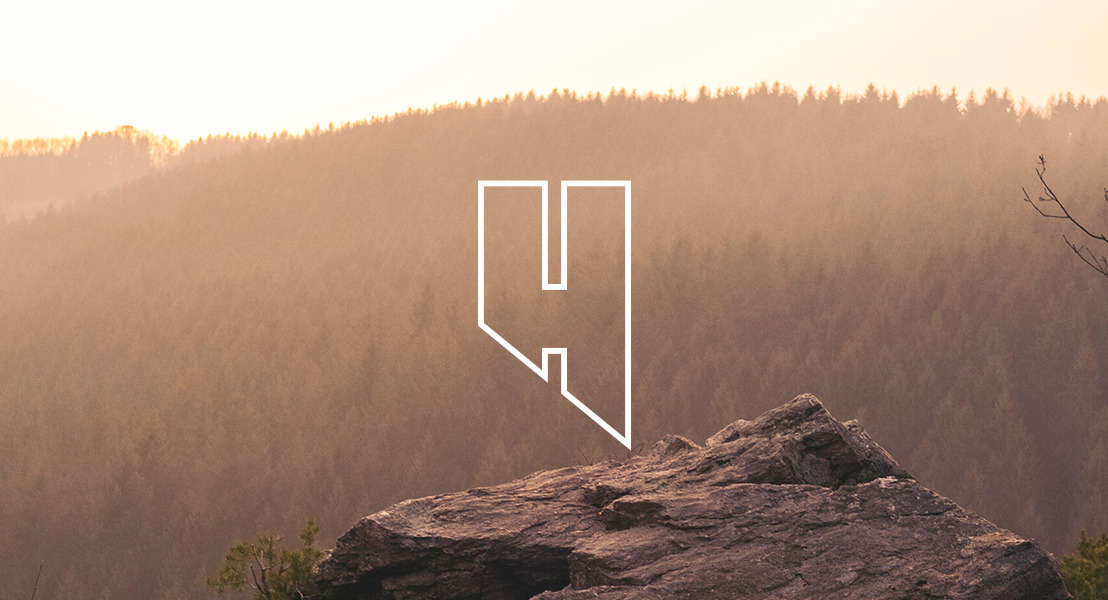 Hungry Minds & WBT vont vous donner envie de vacances en Wallonie cet été
Après un pitch, Wallonie Belgique Tourisme a choisi l'agence créative francophone Hungry Minds pour l'accompagner dans son plan de relance « post-Covid-19 » et de repositionnement du tourisme en Wallonie.
Une grande campagne est prévue très prochainement pour inciter les Belges à partir à la découverte du sud du pays cet été et profiter de ses nombreux atouts touristiques.
A suivre…
---
Big & complex challengesrequire big, simple ideas
(Y)our communication challenges are bigger and more complex. More than ever, the answer is simple: creativity!
We are a creative lead agency. We tackle communication challenges with big, simple ideas. We are focused on rocking your funnel and changing your persona into advocates, thanks to efficient & fast-integrated campaigns.
Emmanuel Briard CEO, Hungry Minds

Anaïs Van Der Heyden Account Manager, Hungry Minds