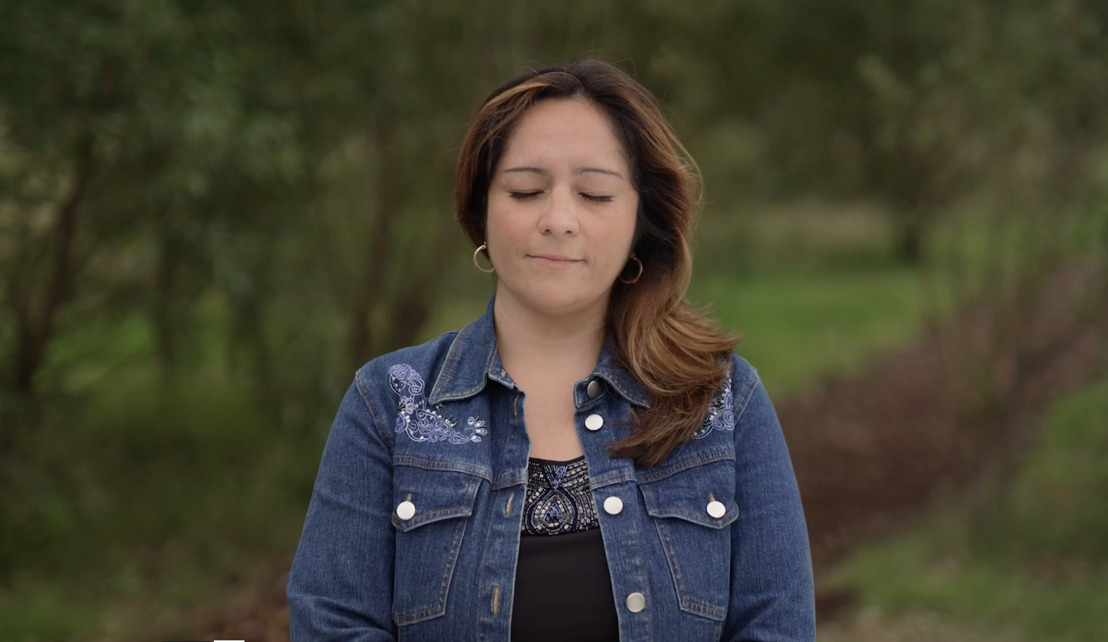 Hungry Minds fait ouvrir les yeux sur l'argent pour NewB
Après avoir réussi la campagne de levée de fonds pour NewB, la nouvelle banque belge éthique et durable,
l'agence créative francophone a réalisé la campagne du lancement officiel de cette banque coopérative.
Une campagne sur fond de prise de conscience sur le pouvoir de l'argent dans notre société.
12 coopérateurs clients de la banque font ouvrir les yeux aux belges sur l'urgence de changer les choses, l'urgence de changer l'argent.
Une campagne intégrée en digital, radio, OOH.
Lien vers la vidéo : https://vimeo.com/619772108/3a199ab392
Crédits
Client : NewB
Nicolas Karlshausen & Sigrid Gulix
Agence : Hungry Minds
Creative Chief Officer : Damien Ronday
Account : Pauline Thonnart
Strategic Team : Emmanuel Briard
Motion Designer : Camille Lafontaine
Designer : Ilayda Yuksel
Film Directors : Xavier Lechanteur, Frédéric Masson, Augustin Fievet
DOP : Thomas Rentier
Photographer : Olivier Bourgi
---
Big & complex challenges require big, simple ideas.
(Y)our communication challenges are bigger and more complex. More than ever, the answer is simple: creativity!
We are a creative lead agency. We tackle communication challenges with big, simple ideas. We are focused on rocking your funnel and changing your persona into advocates, thanks to efficient & fast-integrated campaigns.
Emmanuel Briard CEO, Hungry Minds

Anaïs Van Der Heyden Account Manager, Hungry Minds