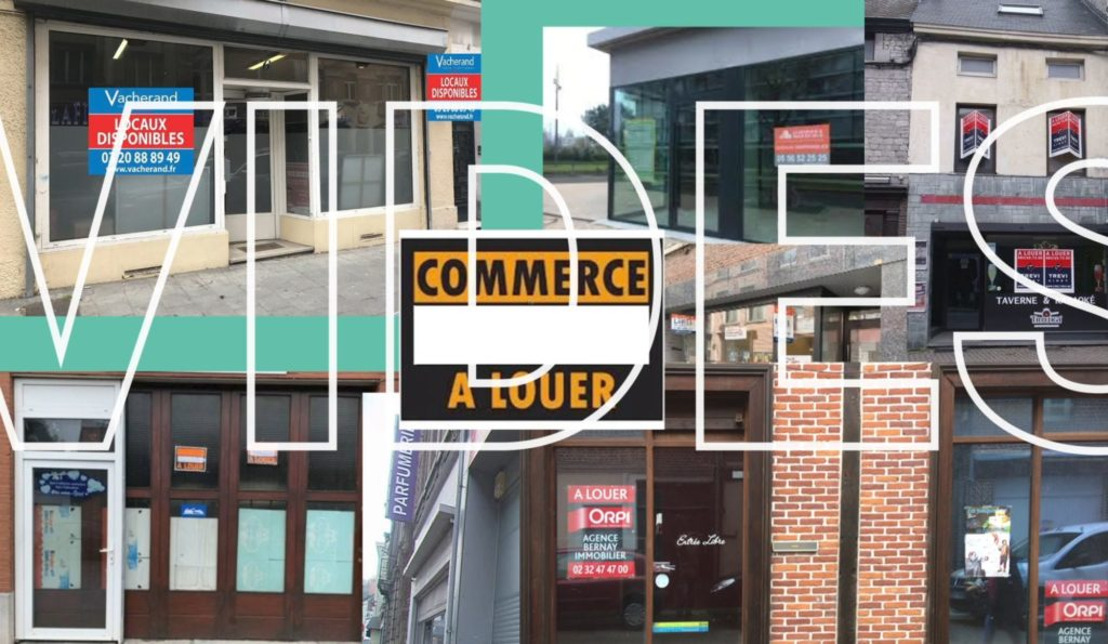 HUNGRY MINDS showcases mozzeno.com!
mozzeno.com is a young startup that doesn't enjoy the same resources as his competitors to deliver its advertising messages. So… they act creatively!
Starting from the observation that more than 455 bank agencies will close by 2022, leaving their windows hopelessly empty and sad; mozzeno.com has decided to seize this visibility opportunity at a lower cost!
Why not use them to encourage passers-by to join the Positive Money community? These same storefronts where customers used to receive relevant information about their finances become supports for positive, challenging and fun communication!
Compared to the cost of a conventional billboard campaign, this tactic is more creative and 10 times less expensive for the pioneering startup of collaborative loans. The agency has, as usual, collaborated with Focus Advertising for the adaptation of the campaign in the North of the Country. mozzeno.com, Hungry Minds and Focus Advertising continue to identify the windows of the next agencies that will support this campaign.
mozzeno.com
Active since February 2017, mozzeno.com is the first Belgian collaborative funding platform that allows individuals to indirectly finance projects of other individuals.
With its model, mozzeno.com wants to go back to the foundation of the traditional mutual banking system in which the savings of one is used exclusively to finance the projects of others, without complex transformation operation.
Facebook : https://www.facebook.com/mozzeno/videos/555431815217573/
Viméo : https://vimeo.com/372637338

Emmanuel Briard CEO, Hungry Minds

Anaïs Van Der Heyden Account Executive, Hungry Minds