HUNGRY MINDS strengthens its account managers' team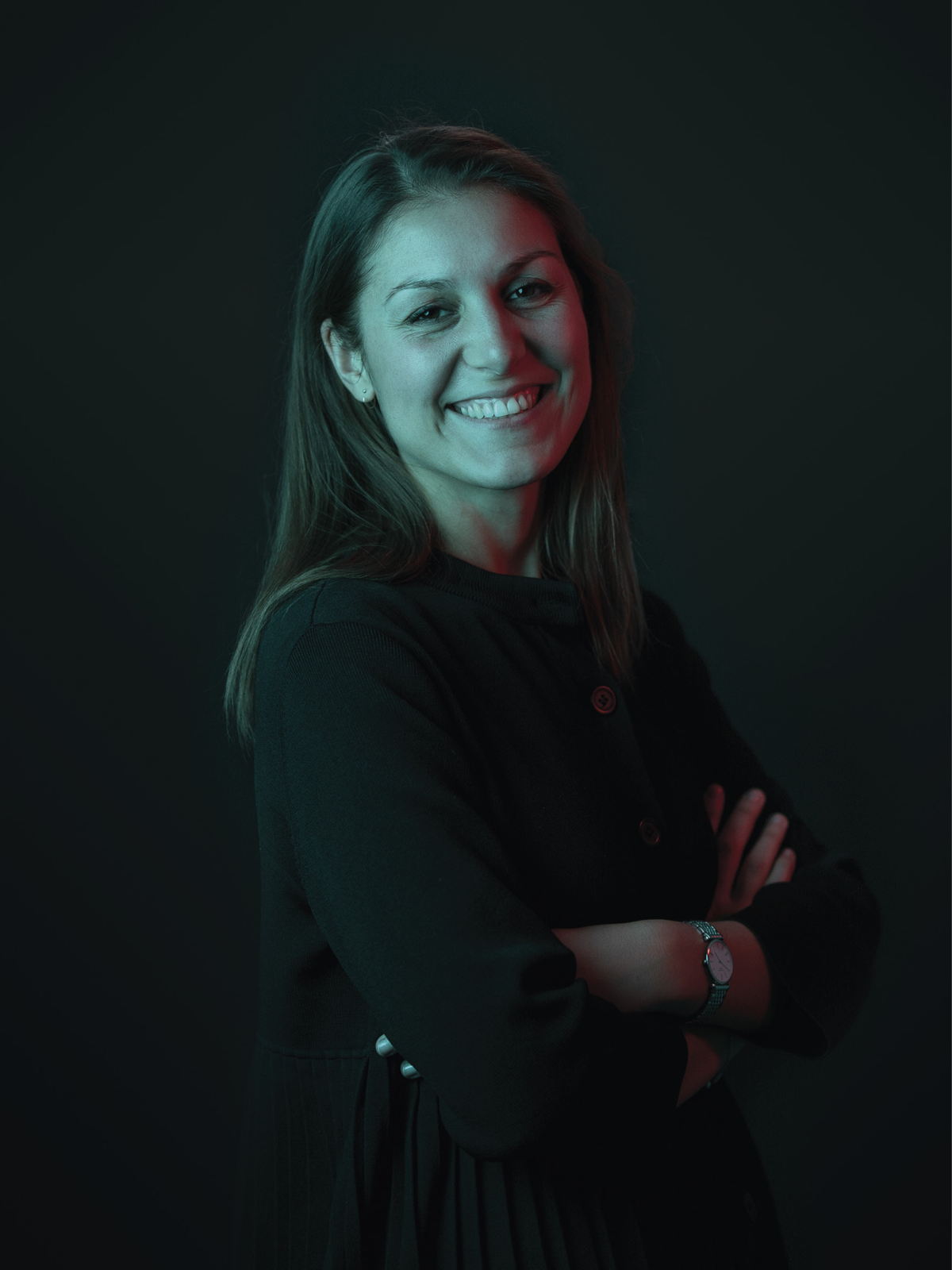 In order to strengthen its account division, Caroline Zerella - former Senior Marketing & Communications Officer at Deloitte - has joined the ranks of HUNGRY MINDS as Account Manager in the team of Stéphane Henry - Chief Business Officer.

Caroline - with a strong background in project management - will be in charge of Brussels clients and develop this client portfolio for the agency in parallel.

Caroline also has a great knowledge of the entrepreneurial world thanks to her Bachelor in Management at ICHEC and to her Masters in Management Science and in interdisciplinary analysis of European construction.

Emmanuel Briard CEO, Hungry Minds

Anaïs Van Der Heyden Account Executive, Hungry Minds