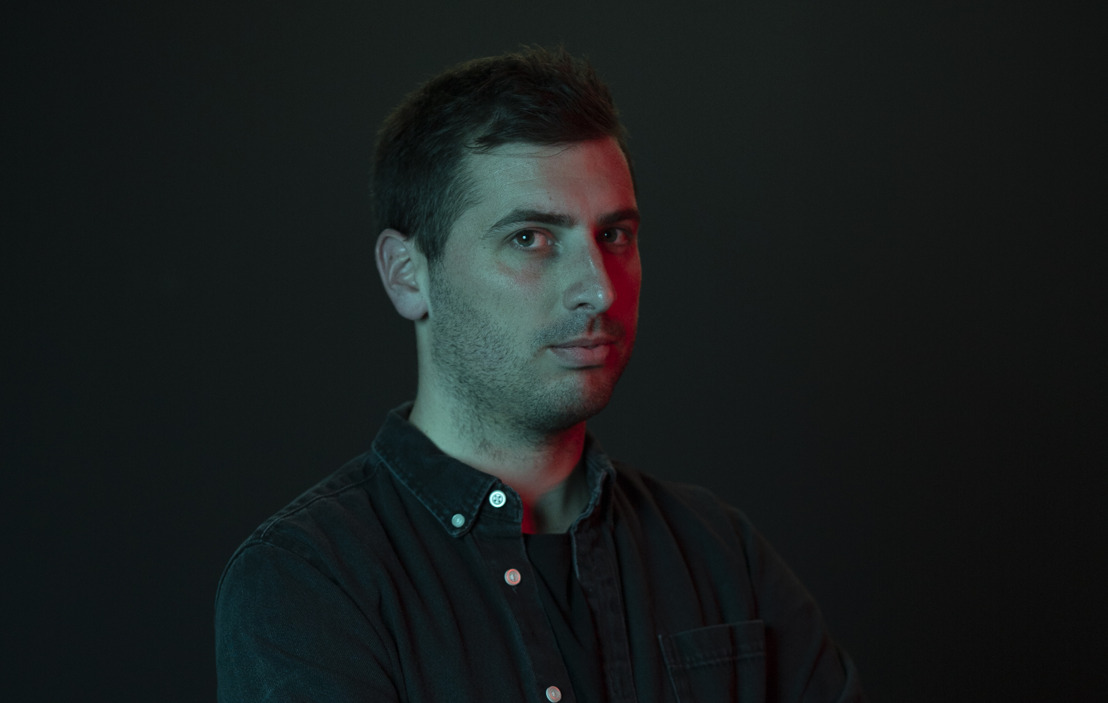 HUNGRY MINDS strengthens its creative department with the arrival of Jérémy Paul (Your Agency - Emakina Group)
Jeremy Paul, formerly Creative Lead at Your Agency (Emakina Group), has joined HUNGRY MINDS and will take on the role of Creative Director in the team of Damien Ronday - Chief Creativity Officer.
Jérémy began his career at Your Agency almost 7 years ago.
After graduating in Advertising at ESA Saint-Luc, he started as Art Director where he was able to bring his creative touch in different fields Online or Offline.
He has conceptualized, directed and coordinated numerous campaigns for brands such as L'Oreal, Maybelline, Essie, Peugeot, JCDecaux, Citroen, Galler, Wiko, etc.
Jérémy will now put his on & off experience and creativity to the benefit of HUNGRY MINDS.
With his hat as concept provider, he will be at the heart of many future challenges for clients of the French-speaking creative agency.

Emmanuel Briard CEO, Hungry Minds

Anaïs Van Der Heyden Account Executive, Hungry Minds