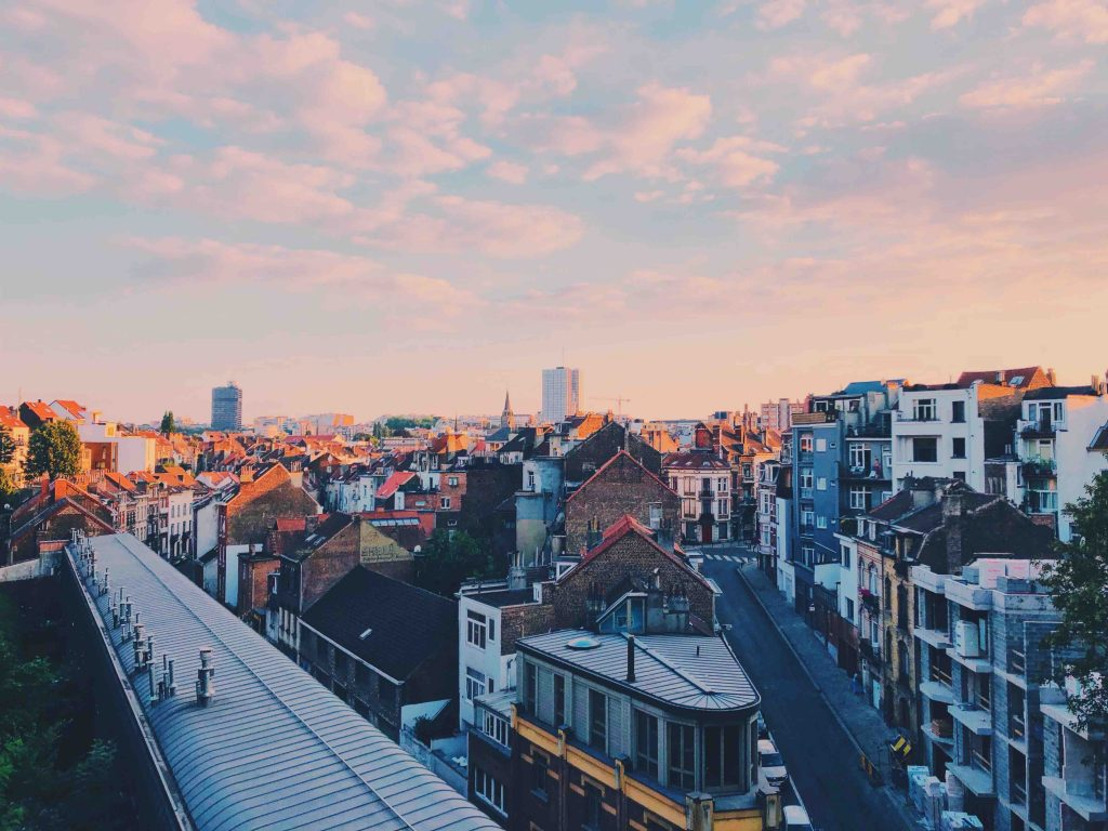 HUNGRY MINDS wint aan terrein in Brussel
Het agentschap, reeds verantwoordelijk voor klanten als Edenred, Fédération Wallonie-Bruxelles of de Kanselarij van de Eerste Minister breidt zijn brusselse activiteiten uit. Slechts 10 maanden na de opening van zijn antenne in Pepibru (Anderlecht), kreeg het agenschap een aantal nieuwe uitagingen, waaronder de komst van Visit.Brussels, Ligues des Familles en NewB in zijn klantenportefeuille.
Om de verovering van de nationale markt te ondersteunen, werd het team van Stéphane Henry – Head of Business & Partner – versterkt met een nederlandstalige Account Executive. Anaïs Van Der Heyden heeft een Bachelor in Communicatiemanagement gevolgd aan de Erasmushogeschool Brussel. Anaïs was eerder verantwoordelijk voor Content Social Media bij Carrières du Hainaut.

Emmanuel Briard CEO, Hungry Minds

Anaïs Van Der Heyden Account Executive, Hungry Minds