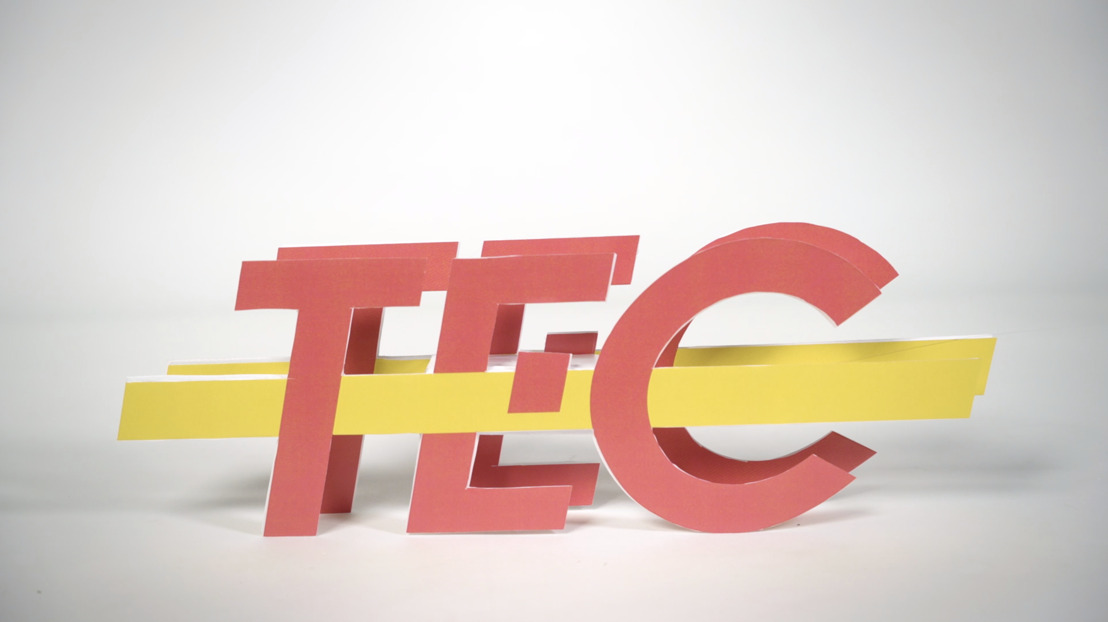 Le TEC et HUNGRY MINDS grands gagnants au Video Experience Day
AWARDS
Le TEC a remporté le premier prix de la catégorie Corporate Public Sector au Video Experience Day.
Le transporteur public wallon avait donné comme mission à son agence Hungry Minds de refléter de façon humaine, honnête et crédible ce qu'est le TEC aujourd'hui.
Pour cela, l'agence a voulu casser les codes de la video Corporate classique, exercice laissant parfois peu de place à la créativité.
L'originalité, le rythme et la tonalité de la vidéo ont fait la différence auprès du jury.
Une vidéo à voir ou à revoir ! https://youtu.be/IWhiI4fH9qA
Crédits
Client : TEC
Alice Thonnart
Emilie Piette
Anne Van Wonterghem
Agence : Hungry Minds
Account Manager : Florine Minsart
Chief Creativity Officer & Copywriting : Damien Ronday
Motion designer, stop motion, tactile design, editing : Camille Lafontaine
Director of Photography : Augustin Fievet
---
Big & complex challengesrequire big, simple ideas
(Y)our communication challenges are bigger and more complex.More than ever, the answer is simple: creativity!
We are a creative lead agency.We tackle communication challenges with big, simple ideas.We are focused on rocking your funneland changing your persona into advocates,thanks to efficient & fast-integrated campaigns.
Emmanuel Briard CEO, Hungry Minds

Anaïs Van Der Heyden Account Manager, Hungry Minds