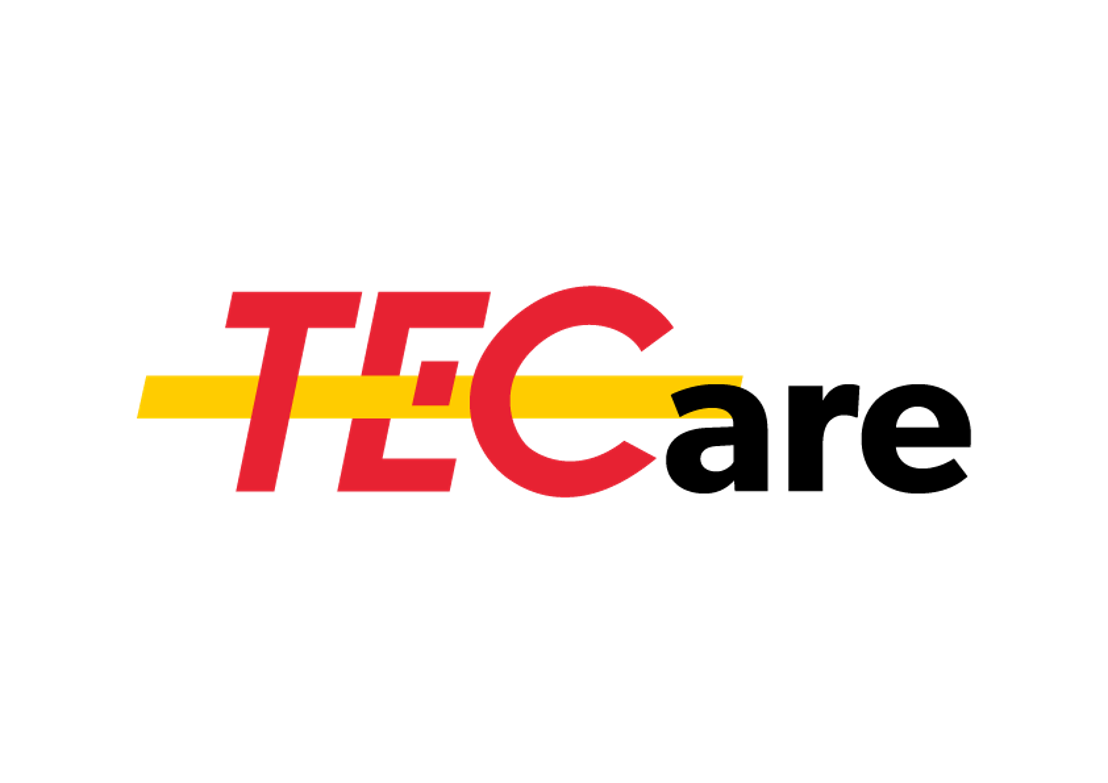 Le TEC et HUNGRY MINDS se mobilisent pour remercier nos héros
En cette période de confinement, un grand nombre de travailleurs continuent de se mobiliser au quotidien pour chacun d'entre nous. Que ce soit pour nous soigner, nous fournir en alimentation, pour ramasser nos déchets ou encore même nous aider à effectuer nos déplacements essentiels, ils sont en premières lignes et ne lâchent rien.
Bon nombre de ces travailleurs ont des enfants et doivent – plus que jamais – jongler entre vie professionnelle et vie privée. De réels courageux se mobilisant pour nous tous.
C'est pourquoi le TEC et Hungry Minds ont souhaité leur faire passer un message simple mais puissant : merci.
Comment ? En donnant la parole à ceux qui voient leurs parents quitter la maison tous les jours pour aller travailler. Les enfants remercient leurs héros à leur façon.
Aucun tournage n'a eu lieu, les parents ont filmé eux-mêmes leurs enfants.
La crédibilité de ses vidéos ajoute authenticité et émotion aux messages. Quoi de mieux pour s'adresser aux citoyens que d'autres citoyens.
Le résultat ? Le voici :
https://vimeo.com/407488632/13f45fa4b8
Encore une fois, merci à vous, qui êtes sur le terrain.
---
Big & complex challengesrequire big, simple ideas
(Y)our communication challenges are bigger and more complex.More than ever, the answer is simple: creativity!
We are a creative lead agency.We tackle communication challenges with big, simple ideas.We are focused on rocking your funneland changing your persona into advocates,thanks to efficient & fast-integrated campaigns.

Emmanuel Briard CEO, Hungry Minds

Anaïs Van Der Heyden Account Executive, Hungry Minds