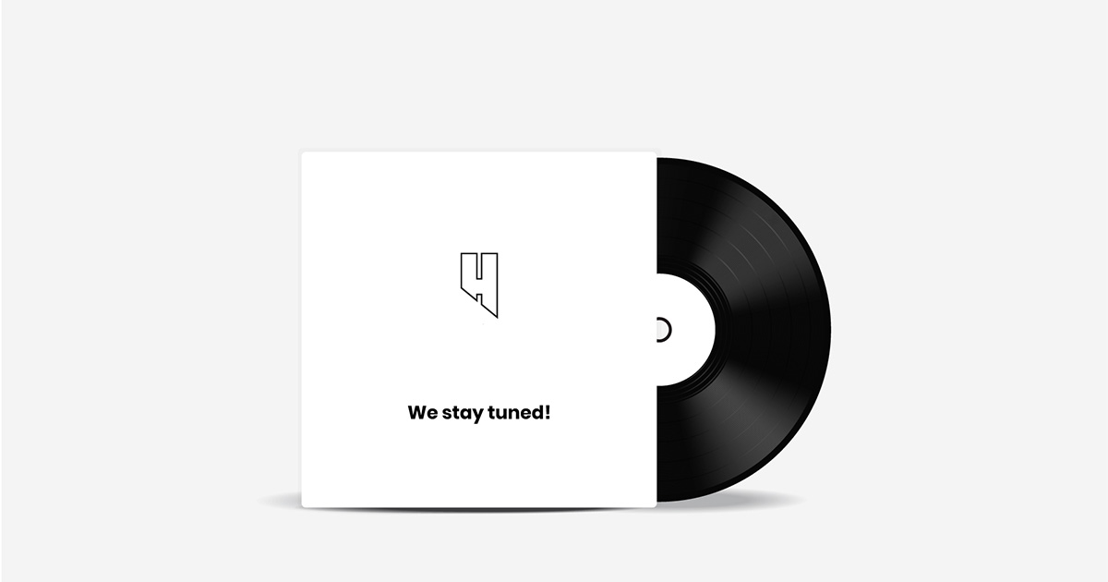 Que des bonnes ondes pour les clients d'HUNGRY MINDS
En cette période particulière d'homeworking, l'agence Hungry Minds a tenu à se rapprocher un peu plus de ses clients en leur adressant ce message :
« En ces temps d'éloignement forcé et de nuages au-dessus de nos têtes à tous, les Hungry Minds ont voulu partager avec vous un peu d'eux, éclaircir un peu le décor, envoyer des ondes, des bonnes !
La musique, ça rapproche, ça inspire, ça réconforte.
Chacun, chacune vous livre un de ses morceaux fétiches, celui qu'ils aiment écouter dans des circonstances particulières.
Mettez le son ! Enjoy!
#THEHUNGRYHOMEPLAYLIST
We stay tuned Hungry Friends!"
Vous avez envie de découvrir ce qui fait vibrer les Hungry Minds? C'est par ici :
https://hungryminds.be/thehungryhomeplaylist
Et si vous voulez sauver la playlist dans votre Spofity, c'est par ici : https://sptfy.com/94eF
---
Big & complex challengesrequire big, simple ideas
(Y)our communication challenges are bigger and more complex.More than ever, the answer is simple: creativity!
We are a creative lead agency.We tackle communication challenges with big, simple ideas.We are focused on rocking your funneland changing your persona into advocates,thanks to efficient & fast-integrated campaigns.

Emmanuel Briard CEO, Hungry Minds

Anaïs Van Der Heyden Account Executive, Hungry Minds