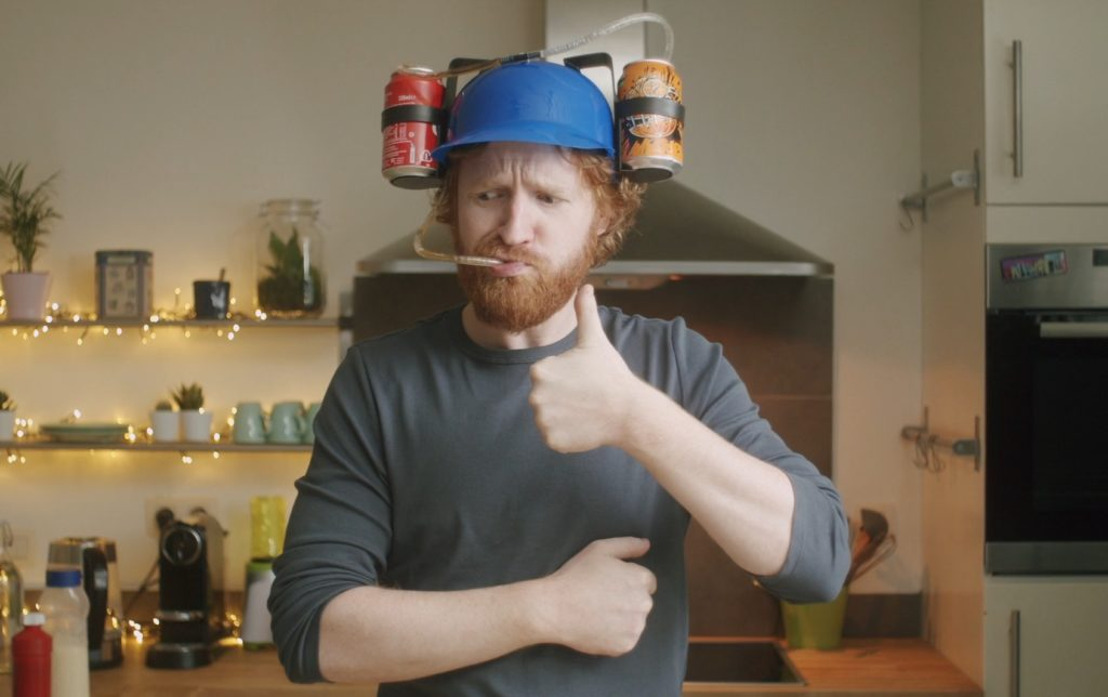 TEC & Cambio, the winning combination by HUNGRY MINDS
In order to encourage citizens to abandon their cars and motivate them to favor public transport and the shared cars, TEC and Cambio join forces in a campaign run by the creative agency HUNGRY MINDS.
To achieve this dual objective, the agency has developed a concept for the least singular: combinionitis!
In a TV spot of 30 seconds, we follow Jean-Michel (incarnated by Mathieu Debaty) suffering from a syndrome a little special: he combines everything since younger, ranging from mayonnaise-ketchup to the screw-fork.
And because the earth, that, we only have one, he associates now Cambio and the TEC.
Vimeo : https://vimeo.com/370917443/050281a58e
For the realization of this spot, HUNGRY MINDS 'internal production team was reinforced by an external film director - Xavier Lechanteur.
In parallel with the video, widely diffused on the social networks and on TV, the creative team declined the concept in advertising posters and in a radio spot.
Credits
Clients
TEC – Project Manager – Emre Coban
Cambio – Project Manager – Lise Desmet
Hungry Minds
Chief Creativity Officer: Damien Ronday
Chief Operator : Augustin Fievet
Account Manager : Florine Minsart
Account Executive : Anaïs Van Der Heyden
Art Director : Aurélie De Ville
Film Director : Xavier Lechanteur
Actor : Mathieu Debaty