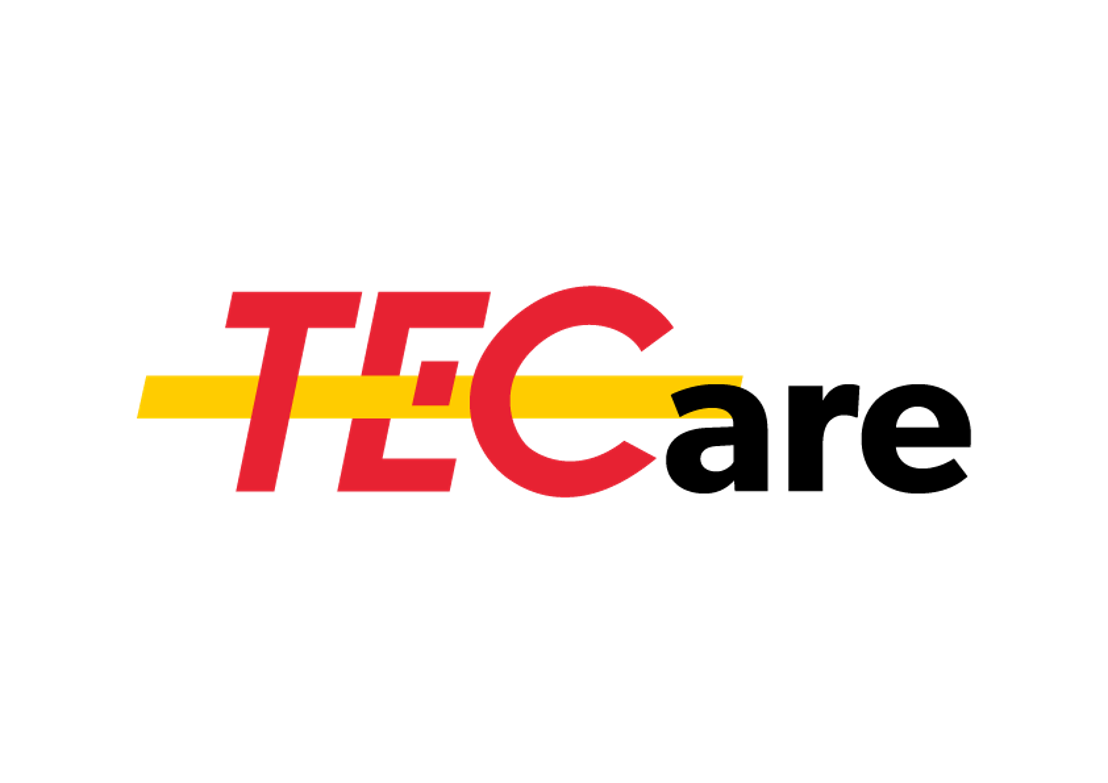 TEC and HUNGRY MINDS join forces to thank our heroes
In this period of confinement, a large number of workers continue to work everyday  for each of us.
Whether it is to take care of us, provide us with food, collect our waste or even help us make our essential trips, they are on the front lines and never give up.
Many of these workers have children and must - more than ever - juggle bewteen work and private life. Real courageous people mobilizing for all of us.
This is why the TEC and Hungry Minds wanted to send them a simple but powerful message: thank you.

How?  By giving a voice to those who see their parents leave the house every day to go to work. Children thank their heroes in their own way.

No shooting took place, the parents filmed their children themselves.
The credibility of this videos adds authenticity and emotion to the messages.
What better way to address citizens than with other citizens.
The result ? Here it is :
https://vimeo.com/407488632/13f45fa4b8
Once again, thanks to you,  who are still on the field.
---
Big & complex challengesrequire big, simple ideas
(Y)our communication challenges are bigger and more complex.More than ever, the answer is simple: creativity!
We are a creative lead agency.We tackle communication challenges with big, simple ideas.We are focused on rocking your funneland changing your persona into advocates,thanks to efficient & fast-integrated campaigns.

Emmanuel Briard CEO, Hungry Minds

Anaïs Van Der Heyden Account Executive, Hungry Minds