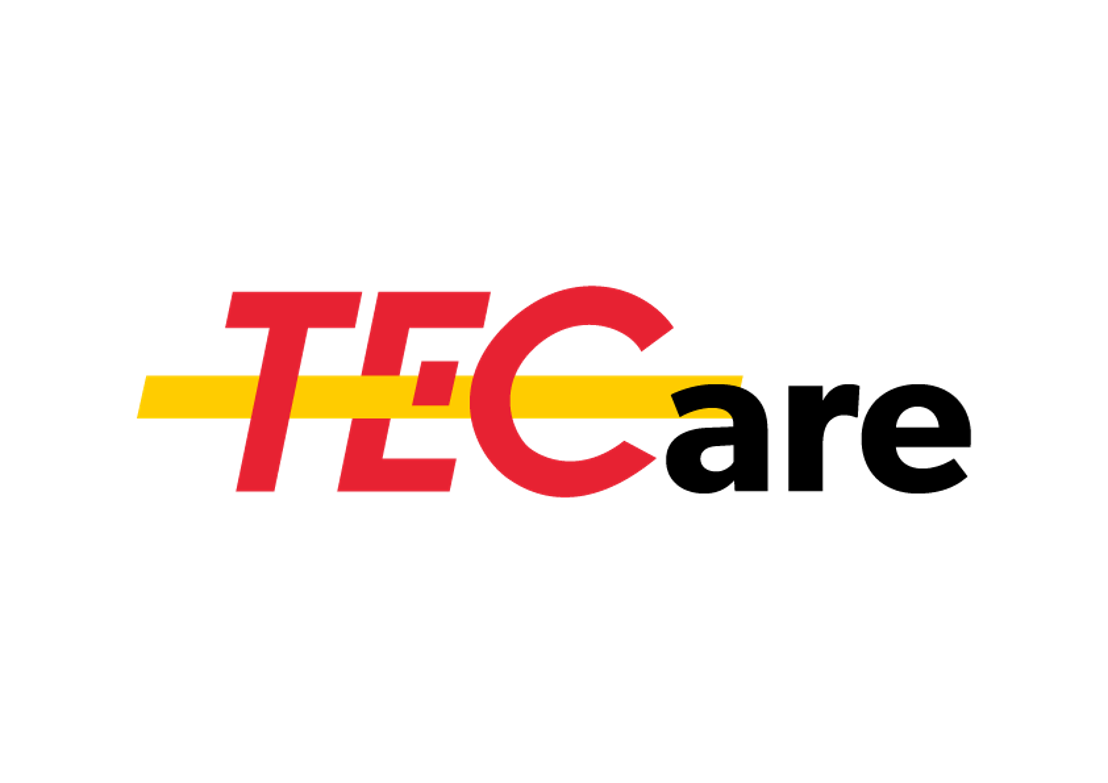 TEC en HUNGRY MINDS bundelen hun krachten om onze helden te bedanken
In deze tijden van lockdown blijft een groot aantal medewerkers zich dagelijks inzetten voor ieder van ons. Of het nu gaat om ons te verzorgen, ons van voedsel te voorzien, het ophalen van ons afval of zelfs om ons te helpen met onze essentiële verplaatsingen, ze staan aan de frontlinie en geven niet op.
Veel van deze werknemers hebben kinderen en moeten - meer dan ooit - jongleren tussen werk en privéleven. Echte moedige mensen die zich voor ons allemaal inzetten.
Daarom wilden TEC en Hungry Minds hen een eenvoudige maar krachtige boodschap sturen: dank u wel.
Hoe? Door een stem te geven aan degenen die hun ouders elke dag het huis zien verlaten om naar hun werk te gaan. Kinderen bedanken hun helden op hun eigen manier.
Er werden geen opnames gehouden, de ouders filmden hun kinderen zelf.
De geloofwaardigheid van deze video's voegt authenticiteit en emotie toe aan de boodschappen.
Er is geen betere manier om burgers aan te spreken dan met andere burgers.
Hier is het resultaat:

https://vimeo.com/407488632/13f45fa4b8
Nogmaals bedankt aan jullie, die op het veld staan.
---
Big & complex challengesrequire big, simple ideas
(Y)our communication challenges are bigger and more complex.More than ever, the answer is simple: creativity!
We are a creative lead agency.We tackle communication challenges with big, simple ideas.We are focused on rocking your funneland changing your persona into advocates, thanks to efficient & fast-integrated campaigns.

Emmanuel Briard CEO, Hungry Minds

Anaïs Van Der Heyden Account Executive, Hungry Minds