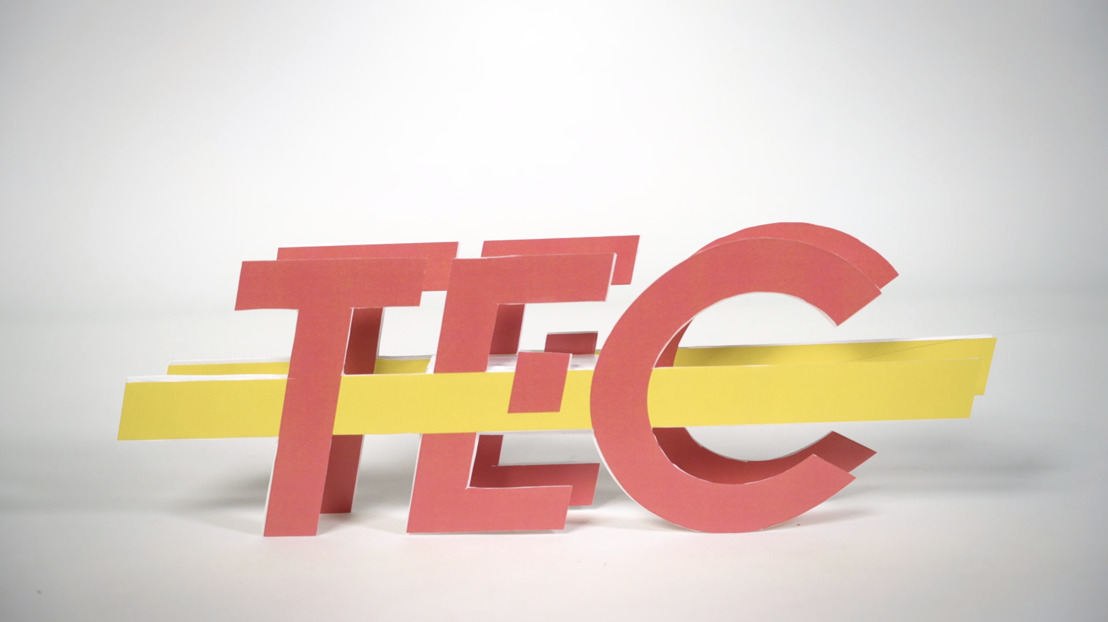 TEC en HUNGRY MINDS grote winnaars van de Video Experience Day
AWARDS
TEC won de eerste prijs in de categorie Corporate Public Sector op Video Experience Day.

Het Waals openbaar vervoer had als missie aan agency Hungry Minds gegeven om op een menselijke, eerlijke en geloofwaardige manier de TEC van vandaag te weerspiegelen.
Hiervoor wilde het bureau de codes van klassieke bedrijfsvideo doorbreken, een oefening die soms weinig ruimte toelaat aan creativiteit.
De originaliteit, het ritme en de toon van de video maakten het verschil voor de jury.

Een video om te bekijken of te herbekijken! https://youtu.be/yJTxU-ckc68
Credits
Klant : TEC
Alice Thonnart
Emilie Piette
Anne Van Wonterghem
Agency : Hungry Minds
Account Manager : Florine Minsart
Chief Creativity Officer & Copywriting : Damien Ronday
Motion designer, stop motion, tactile design, editing : Camille Lafontaine
Director of Photography : Augustin Fievet
---
Big & complex challengesrequire big, simple ideas
(Y)our communication challenges are bigger and more complex.More than ever, the answer is simple: creativity!
We are a creative lead agency.We tackle communication challenges with big, simple ideas.We are focused on rocking your funneland changing your persona into advocates,thanks to efficient & fast-integrated campaigns.

Emmanuel Briard CEO, Hungry Minds

Anaïs Van Der Heyden Account Executive, Hungry Minds